Welcome!
Welcome to the CDS Online Shopping Gallery. Browse the picture galleries of our products, create your shopping list and send to us for an accurate quote. The same competitive pricing and expert advice you've come to expect from CDS are continued here for bands, individuals and dealers. Feel free to ask questions about products in the comments box when you submit your quote or email us questions directly via the contact page.
We are a Canadian company. In-person visits are by appointment only.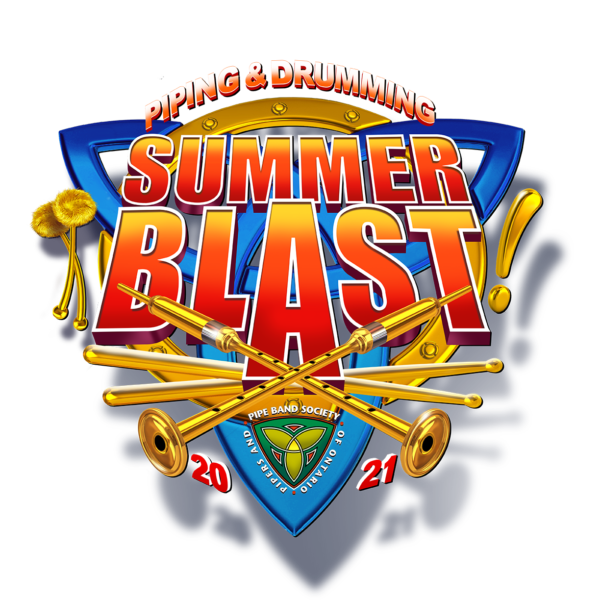 CDS is proud to be a sponsor of Summer Blast 2021 Online Piping and Drumming School. If you're an individual or band, please consider supporting the school by attending so that education opportunities for pipers and drummers can continue for many years to come. See here for details.